Portrait Sessions | eGift Cards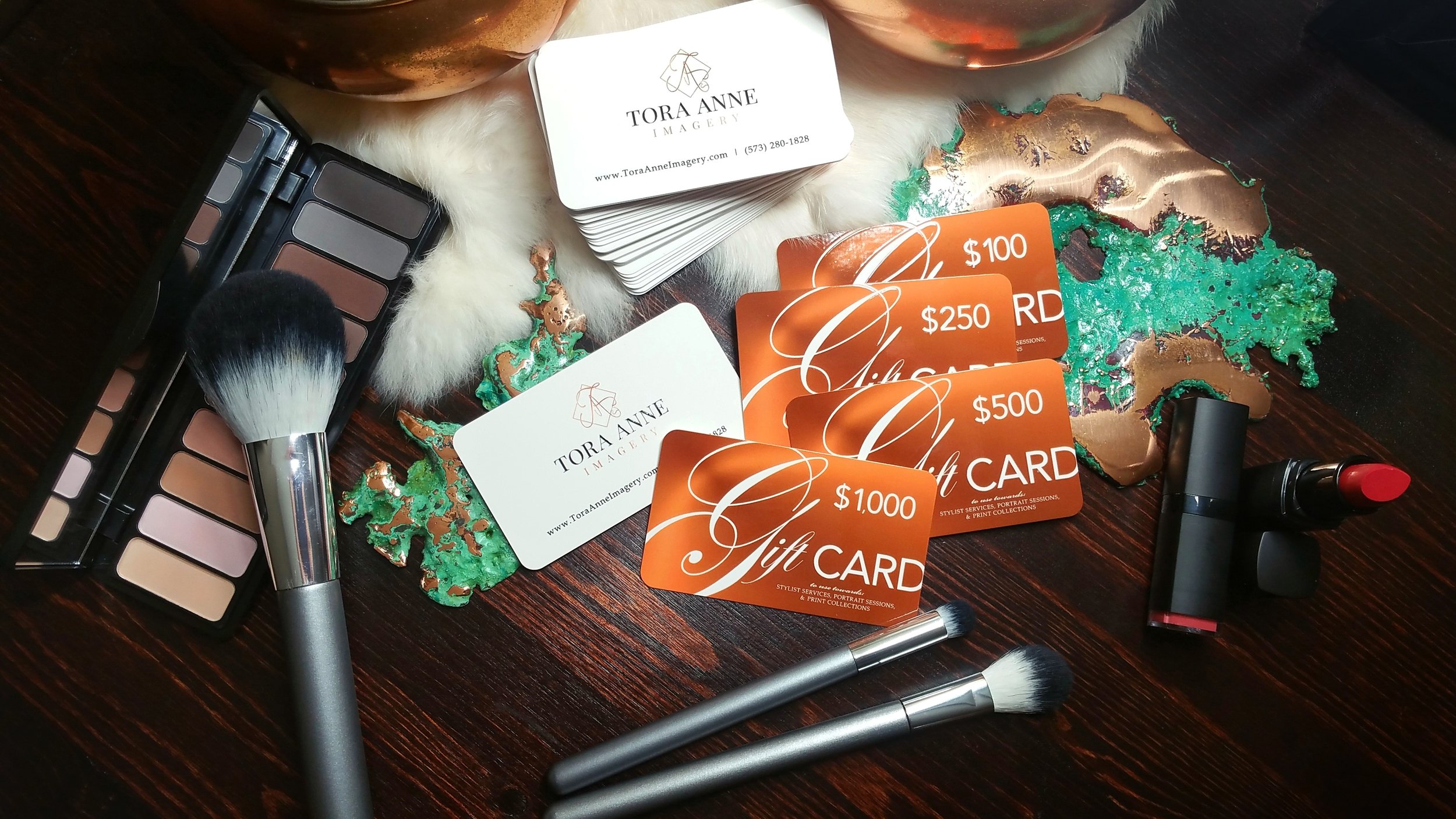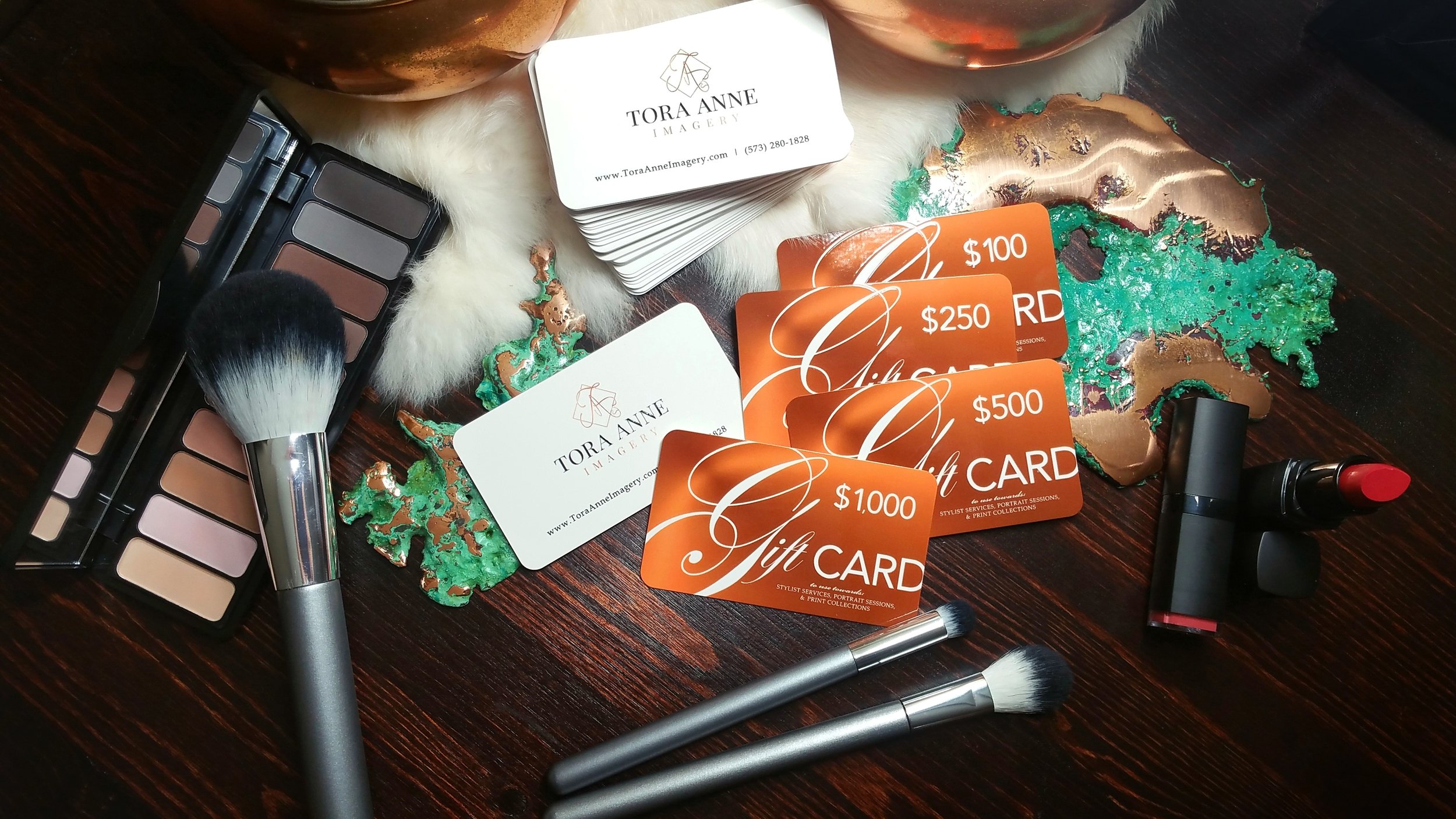 Portrait Sessions | eGift Cards
Number of Clients | Price:
Portrait Sessions
Includes:
• In-person Styling and Session Consultation
• Optional Hair and Makeup Styling
• 2-4 Hour Personalized Portrait Session
• 3-6 Wardrobe Changes
• Personal Reveal
Note: Portrait sessions do not include the purchase of portraits or products.
Gift Card Return & Expiration Policy.
• Gift Cards must be applied to a portrait session or product within 6 months of its purchase date.
• Gift Cards cannot be redeemed for cash and are non-refundable.